welcome
Hotel Monica Florence
Elegant surroundings and a friendly atmosphere in the heart of Florence: Hotel Monica offers its guests spacious, comfortable rooms, quality services and a typically Tuscan welcome. It's the ideal place to stay whether you're travelling for business or pleasure.
Hotel Monica is a budget hotel in the center of Florence, just steps away from the Fortezza da Basso and easy to reach from the Santa Maria Novella train station.
Amongst 2 star budget hotels in Florence's historic center, it stands apart thanks to its gorgeous terrace, friendly and attentive staff and strategic location, perfect for visiting Florence and its marvelous monuments and palaces.
For anyone wishing to immerse themselves in the Renaissance capital's magical atmosphere, Hotel Monica offers pleasant, spacious rooms that are peaceful and beautifully decorated with solid wood furniture and wrought iron beds.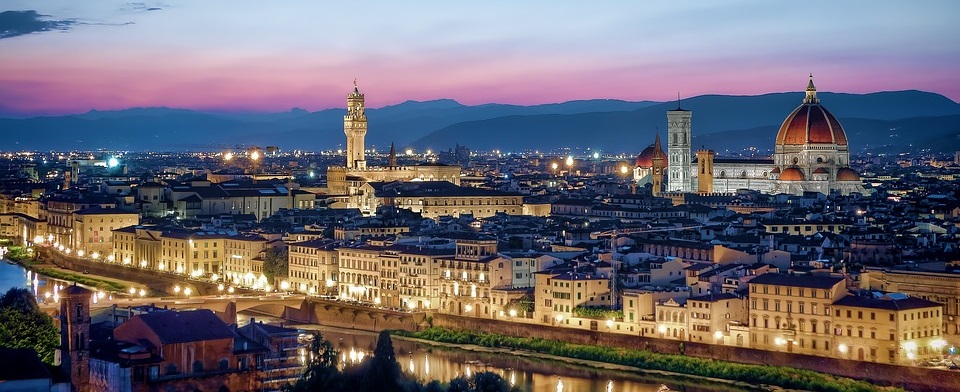 Hotel Monica
Description & services
The Hotel Monica is just 100 meters from the Fortezza da Basso, near to Santa Maria Novella Station and other interesting sights to see: it is the ideal place to use as a base for discovering all the city's beauties or for a business trip to Florence. The hotel is located in an old Florentine building furnished with terracotta floors.
The communal areas for the guests are furnished in a relaxing, warm manner, especially the wonderful interior terrace surrounded by quiet gardens where guests can eat their sweet and savory buffet breakfast in summer.
In order for your stay to be as pleasant and unforgettable as possible we have arranged some high quality personalized services for you to answer your every interest and wish: ticket booking for museums, exhibitions and shows, guided tours of the city, excursions around Tuscany and neighboring regions with food and wine tours, agreements with restaurants in city center.
VISIT ALSO THE OTHER SECTIONS